PROFESSIONAL CORPORATE HEADSHOTS
Looking for that perfect white, black or color background headshot portrait for your business or social media? Well, Hariharan does corporate portraits both indoor and outdoor professional headshots. Below are a few samples.
Scroll through all the way to check the pricing and deliverables.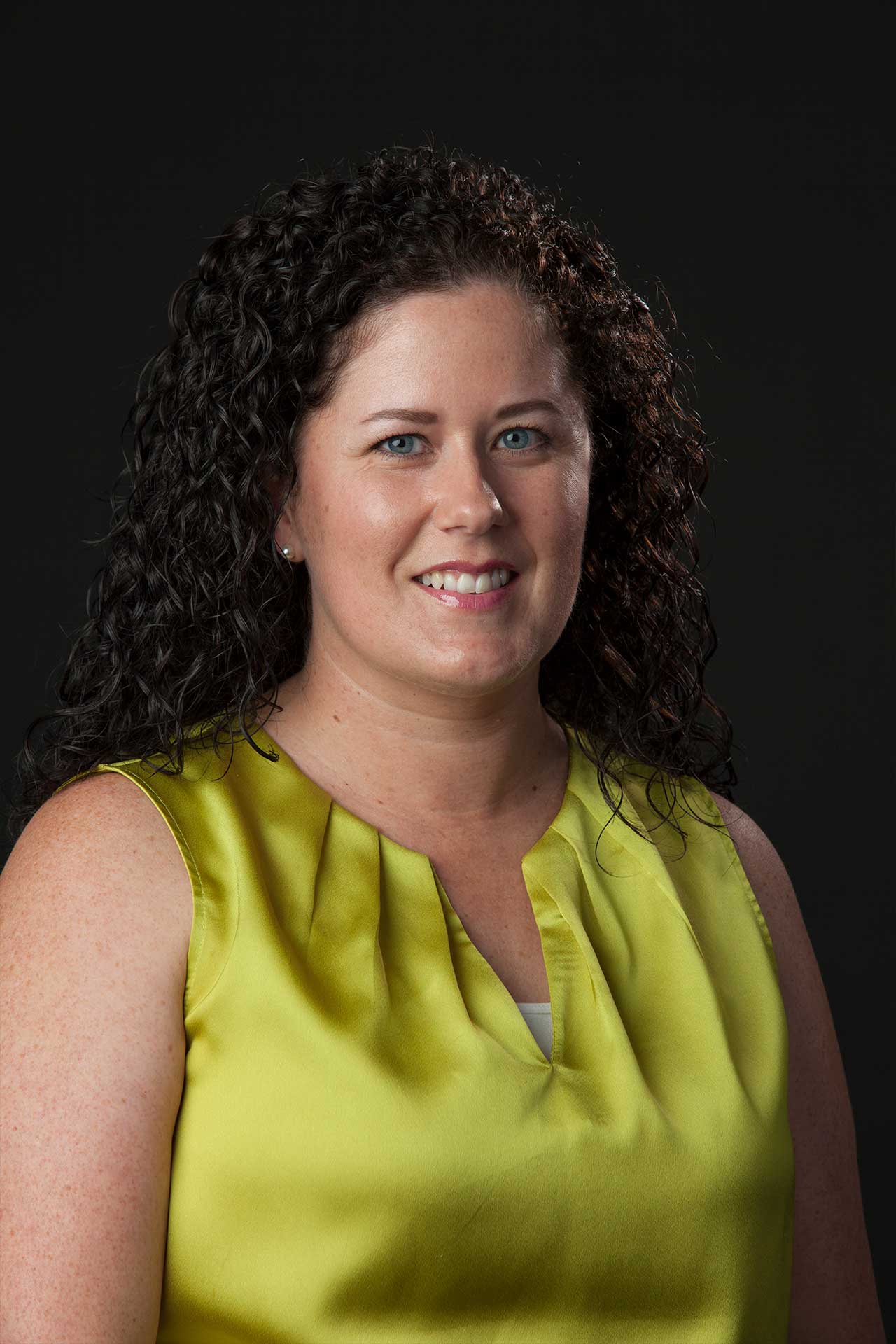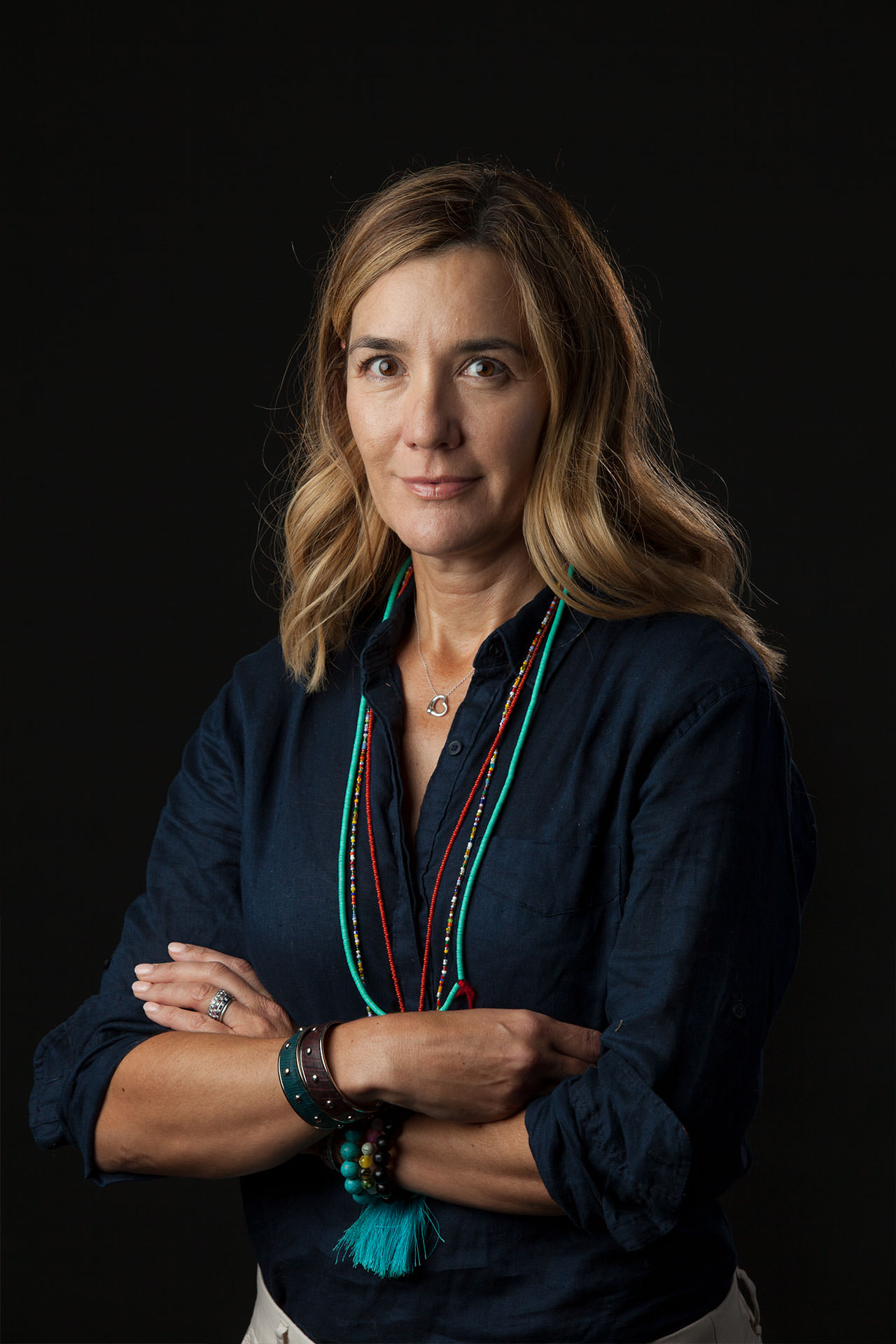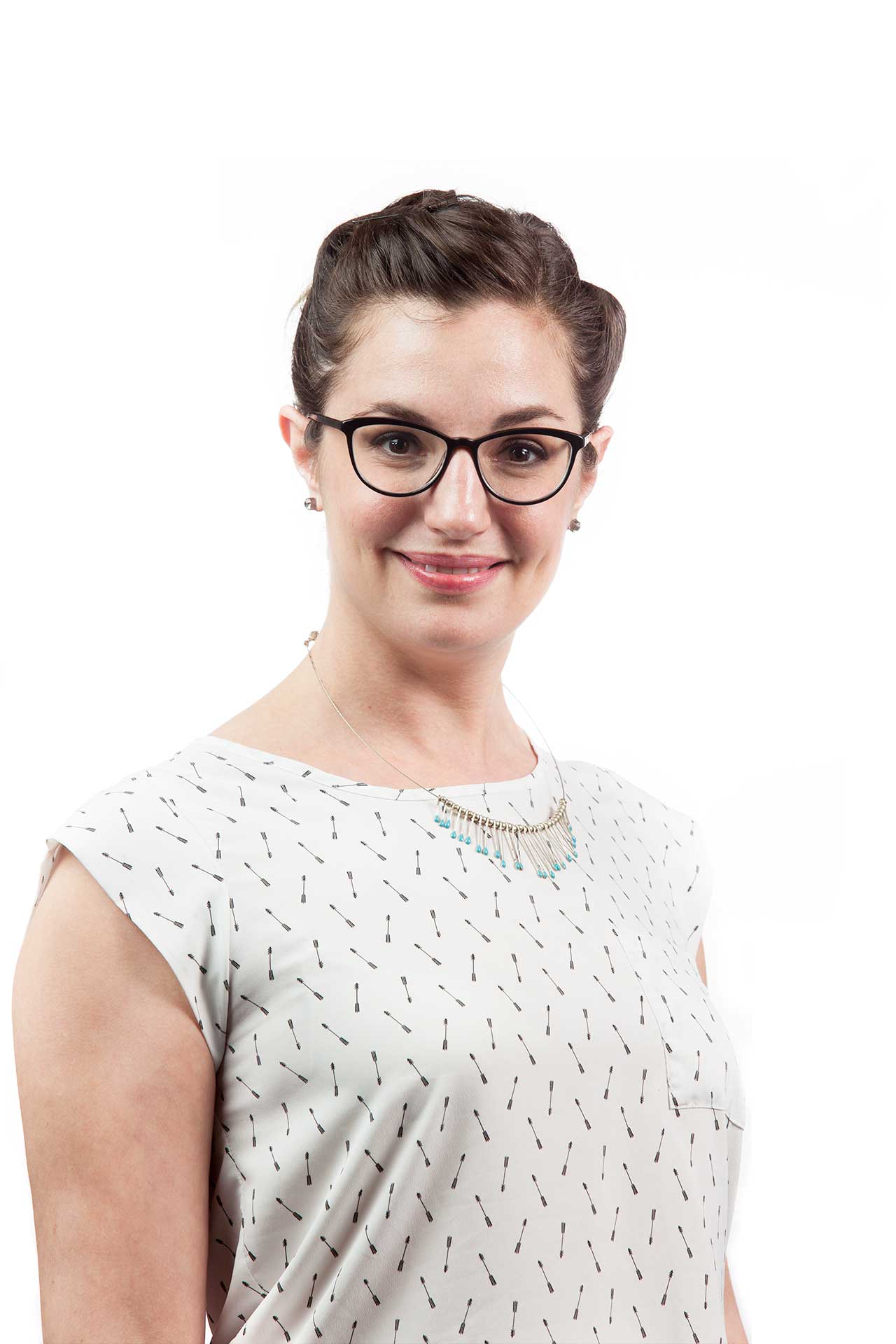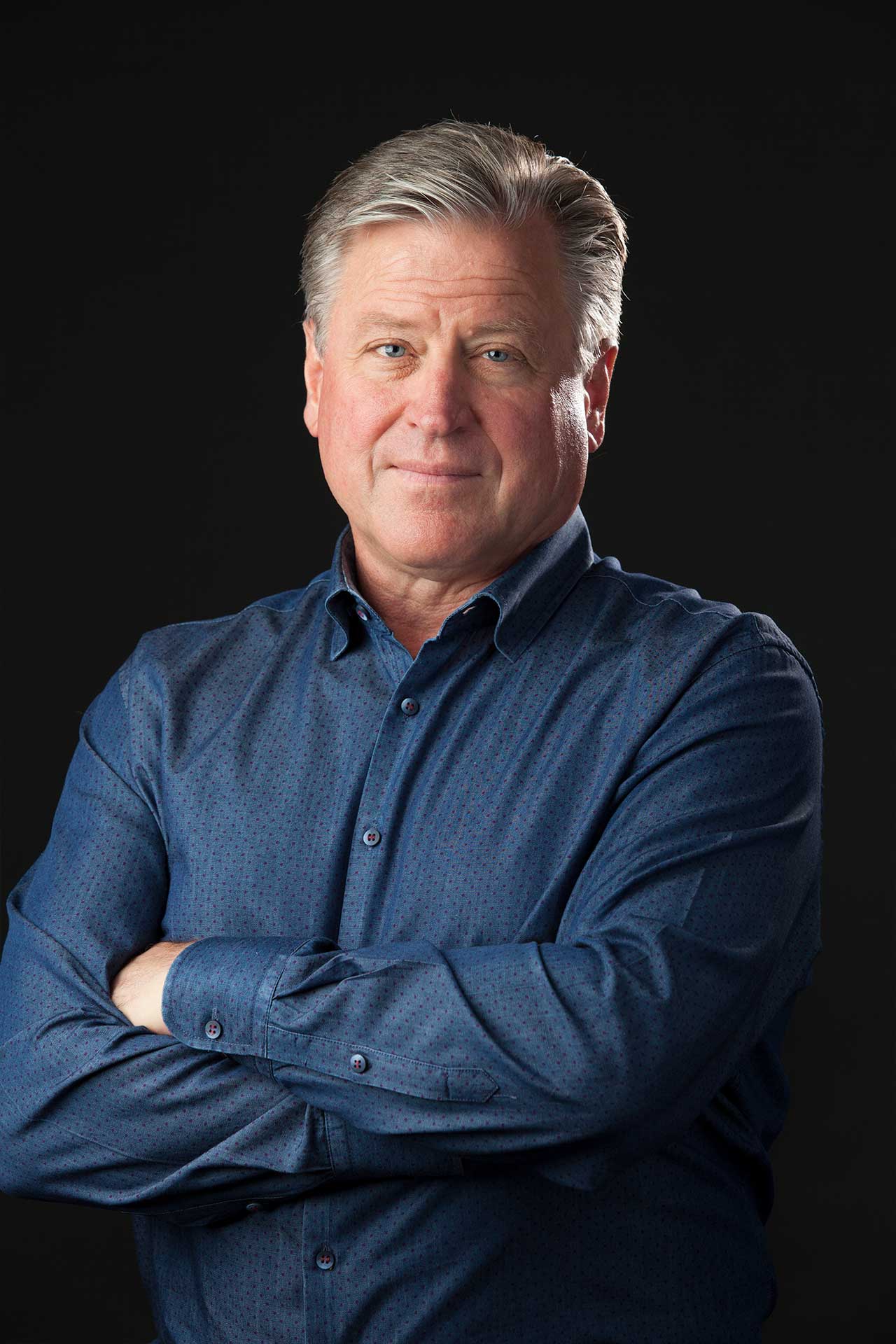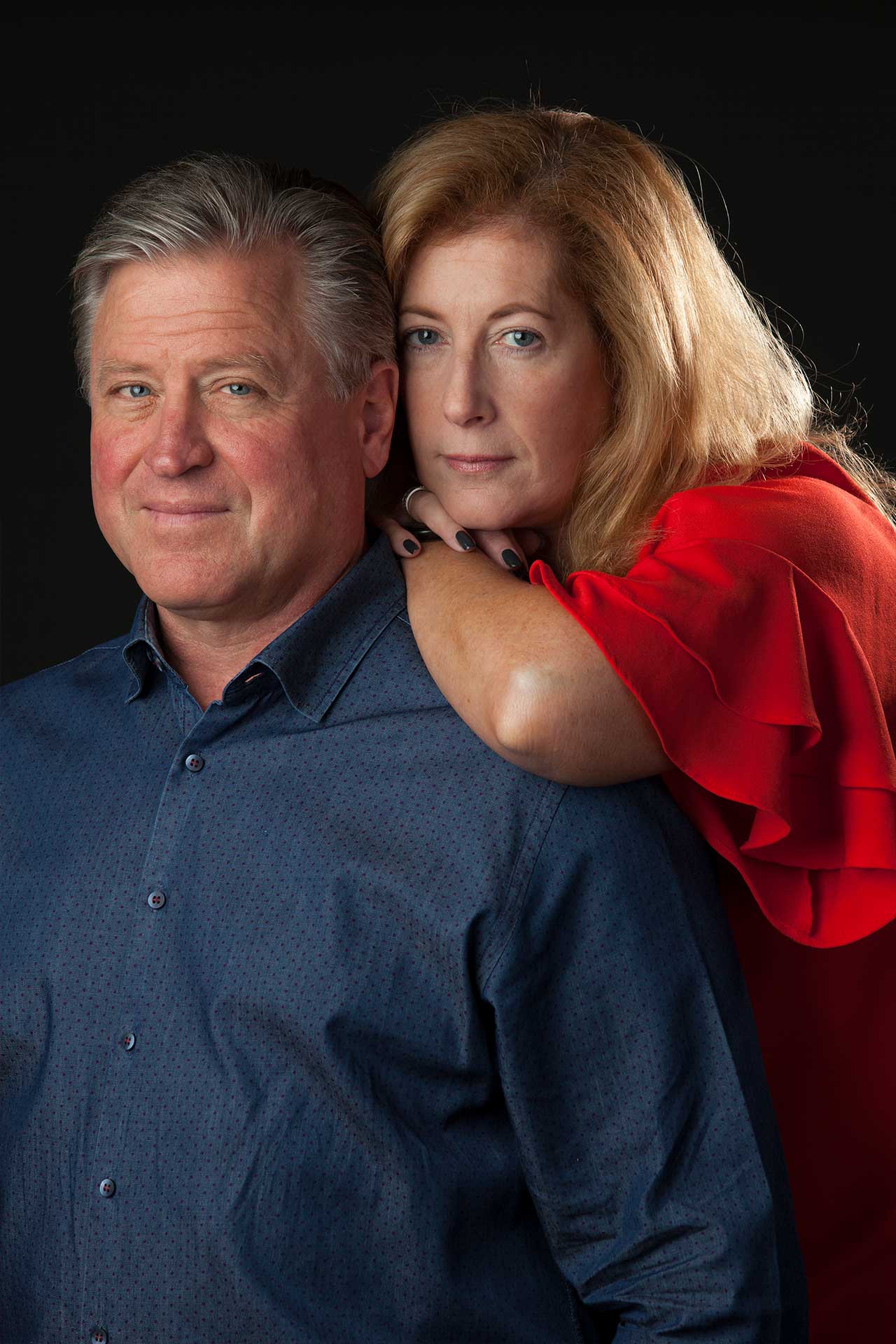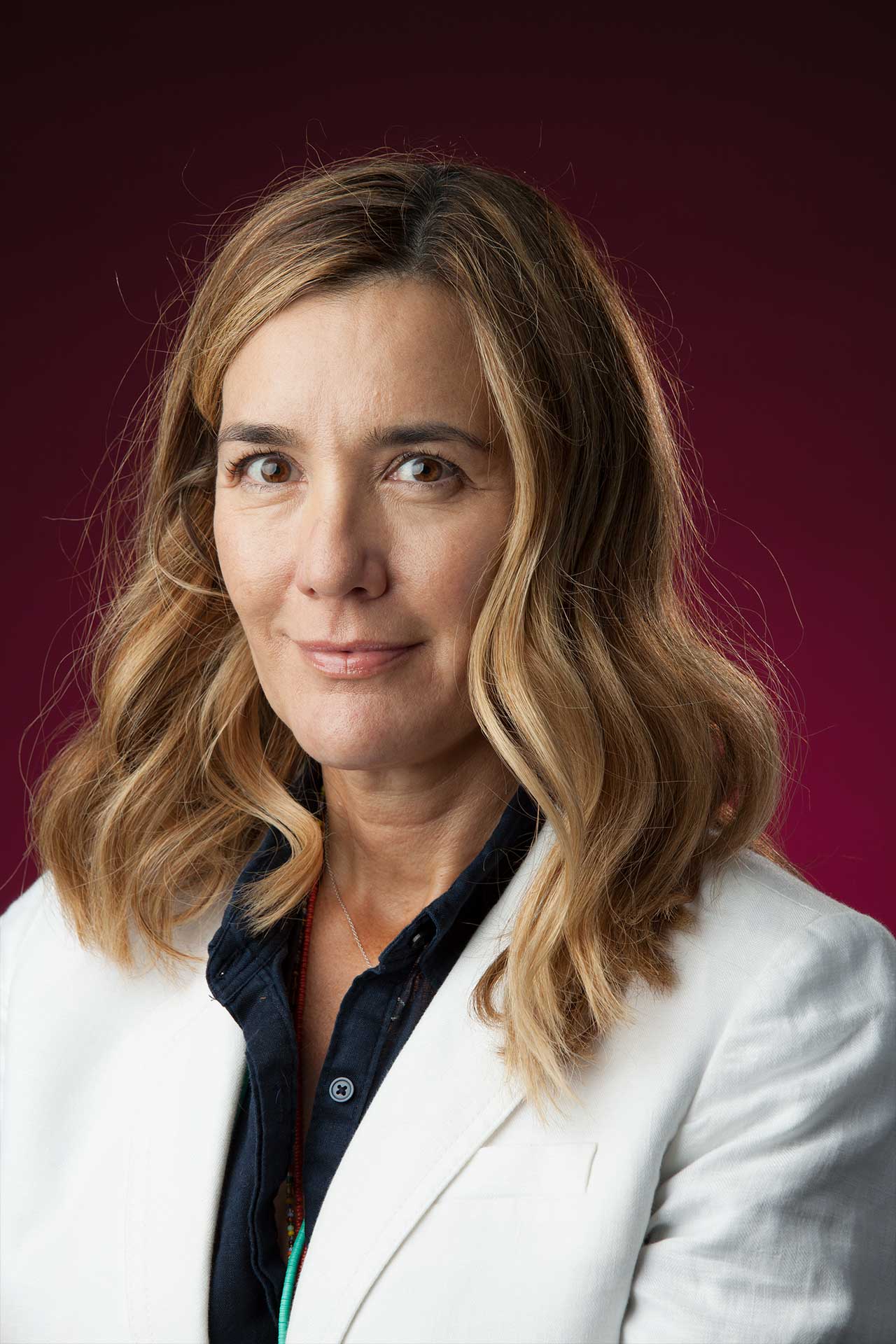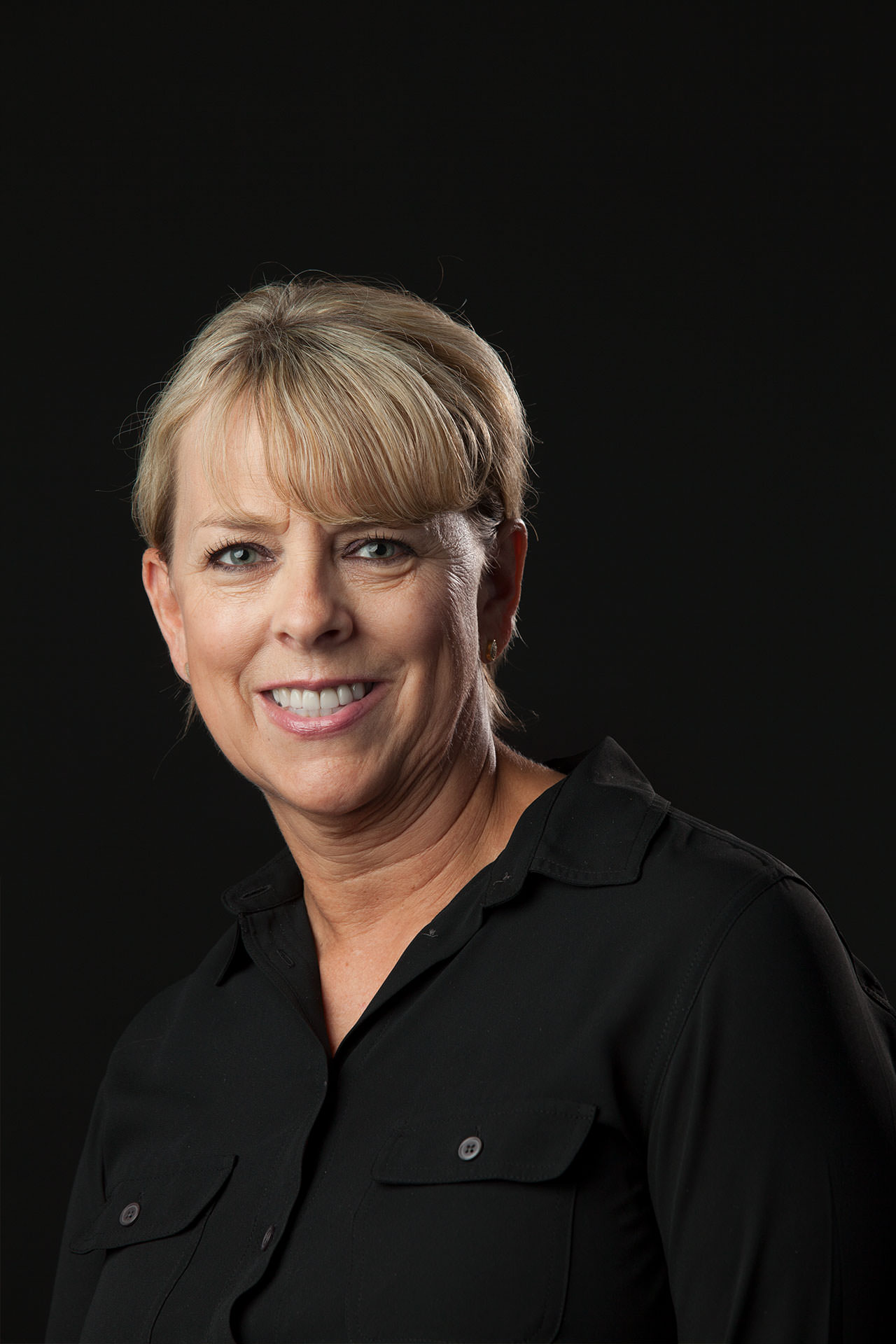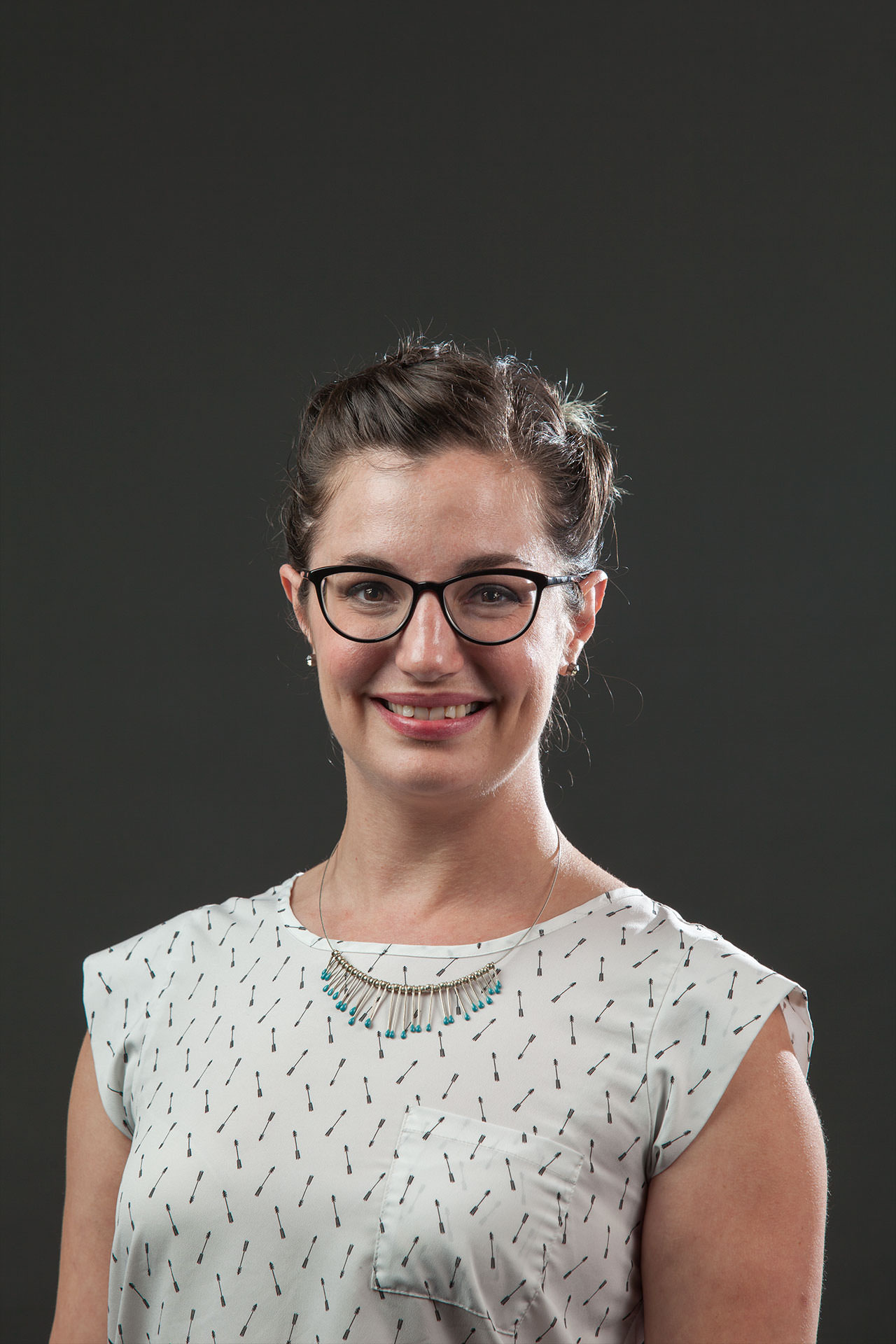 Learn more about Hariharan's background in photography and filmmaking.
To book a session, please call (980)3890775 or email: hariharan@filmmaker.me .
What can you expect?
For $150,
30 to 45 minutes exclusive session,
unlimited photos,
immediate preview & select 5 best photos on-location for touch-up,
edited photos will be delivered in high resolution,
available online for you to view, download in 24 to 48 hours