In today's digital world, you need a solid WordPress website that is scalable, SEO-optimized, has professional photos and video that tells a story to get people interested in your business and give it authority.
The above is considered as baseline key aspects for any business. Once it's established, consistent content strategy through blogging and social media, your business will organically grow. The result it produces will soon grow your business to the point where you need more resources and locations to handle it. Low-hanging fruit, like running ads, is a good way to make money quickly in the short term, but nothing beats organic growth.

"Hari came highly recommended from a friend, and now I know why. From the moment we started talking I could tell he was already creating in his mind. He got to work within a day or two and was able to get a new site up and running in no time flat! His skillful selection of colors, pictures, and formatting brought my business to life. The site is fresh and simple to look at and use. I've had many things to add along the way and he would take care of it right away. I'm constantly seeking out excellence and I have found it in him. He is truly talented, kind beyond belief, and worth every cent! Thank you Hari!

Rosie.
The creator of Soul Strap
A well-built website that is scalable, pleasing design, has clean code, and is optimized for search engines, and works well on mobile devices.

$2499starting price
monthly retainer at $149

As a small business owner, it's important to let your customers connect with the brand and knowing who owns the business helps transparency and attract the right audience. Having professional photos of interiors, exteriors, products and all of the important visual parts look their best is crucial. These pictures are also needed for the website. No Sir. Customers won't be interested in stock photos.

You'd be surprised at the conversion of your customers engaging with your products and services when you can share your story behind your business. Customers love business owners who are passionate about their products and services and who stand by them. For your customers to relate and engage with your website, a professional brand storytelling video is not an option but a must.
if you've been struggling to make a difference in your small business because all of the things listed above are important with the quality outcome of a high-end agency but you don't have the time, energy, or money to keep up. That's where I come in.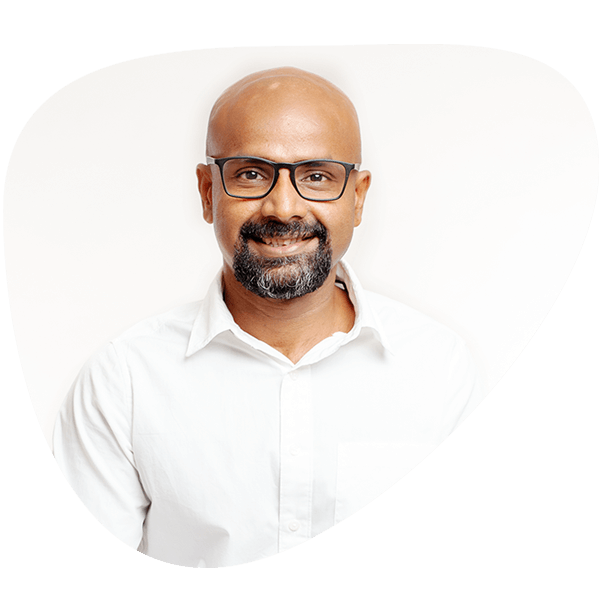 Hello, I'm Hari.
INDIE FILMMAKER / VIDEOGRAPHER:
Brand Films For Small Business
+ Corporate Video + Commercials

PROF. PHOTOGRAPHER
Real Estate + Commercial + Location Portrait + Studio Portrait

WEBSITE, SEO & DIGITAL MARKETING
Small Business Website, e-Commerce Website, Content Strategy, SEO, Social Media Mgt.

With a master's degree in With a master's degree in computer science, 18+ years of corporate work experience managing multi-million-dollar project initiatives from start to finish, a creative background with a master's degree in photography and a diploma in film direction, and over a decade of experience building WordPress websites with a strong search engine presence.

If you search "Airbnb Photographer in Charlotte, NC," you'll see that the fact that I rank number one on Google wasn't a fluke.
Have Questions?
Do you recall why you like certain websites? I'm sure you remember why you hate a website when it doesn't function or provide you with what you're looking for.


When we love something, it just happens at a subconscious level. It is not so difficult to achieve such a website as long as you don't ignore any one of the following things.
Resonate your audience problems
Concise and clear message about your solution/offerings
Easy to navigate
Mobile responsive
Technical SEO optimized
Scalability in mind
Blogging & Content marketing
Storytelling Video
Photos indeed can tell stories
Do Not Take Search Engines lightly
And some more. Why don't we save it for our meeting? Because in Small Business, the success is orchestrated.
CASE STUDY
I helped a small mom-and-pop furniture company to grow from a local to a national chain. $800k revenue to a 13M+ in revenue. Once I engage with a client, I go above and beyond to partner with them on their growth. My story and skillset might matter to you if you're tired of dependencies, finding unreliable creators who leave you frustrated, can't contribute enough to your needs, and you lose money while not making enough in your business.

cococohome