HARIHARAN SWAMINATHAN
(pronounce: h uh – r ih)
Photographer, Cinematographer, Editor, Director.
Born in a small town in India and earning a Masters in Computers in 2003, Hariharan moved to the USA in 2008 and began study in Professional Photography, earning his Masters in 2011. He also earned a 1-year Film Direction Diploma from BOFTA Film School.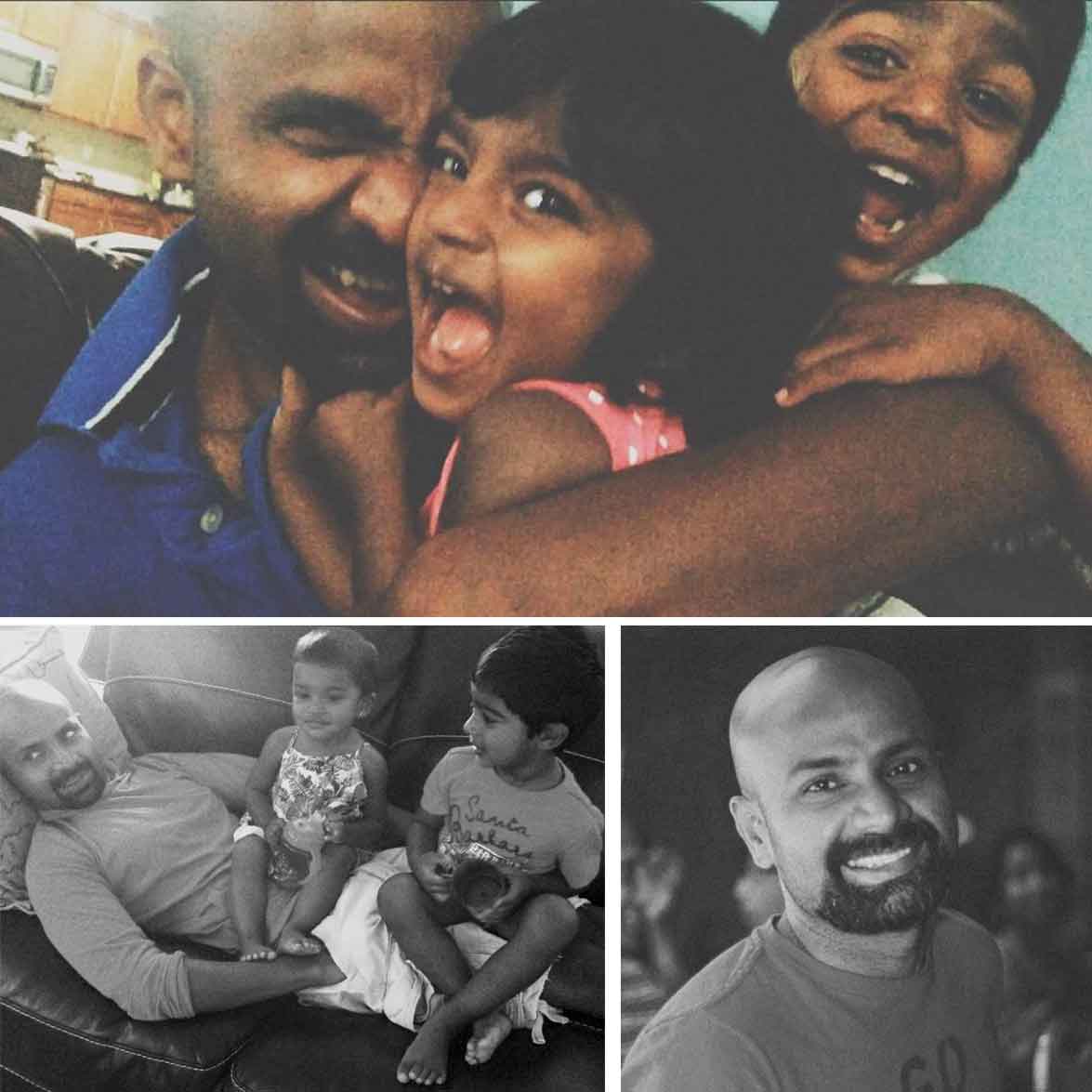 Always a freelance commercial & editorial photographer, Hariharan worked under contract for several ad agencies in Texas, commissioned to do commercial, corporate, fashion and journal work, and became a member of the prestigious American Society of Media Photographers organization. Driven by a passion for visual storytelling, he developed solid skills in Film Editing, Color Grading, VFX. He currently lives in Charlotte, continuing to do commissioned work.
Proud RED Scarlet W & Canon EoS Cinema Camera shooter.
Connect: Youtube Channel | Facebook | Twitter