Real Estate Photography – Part 1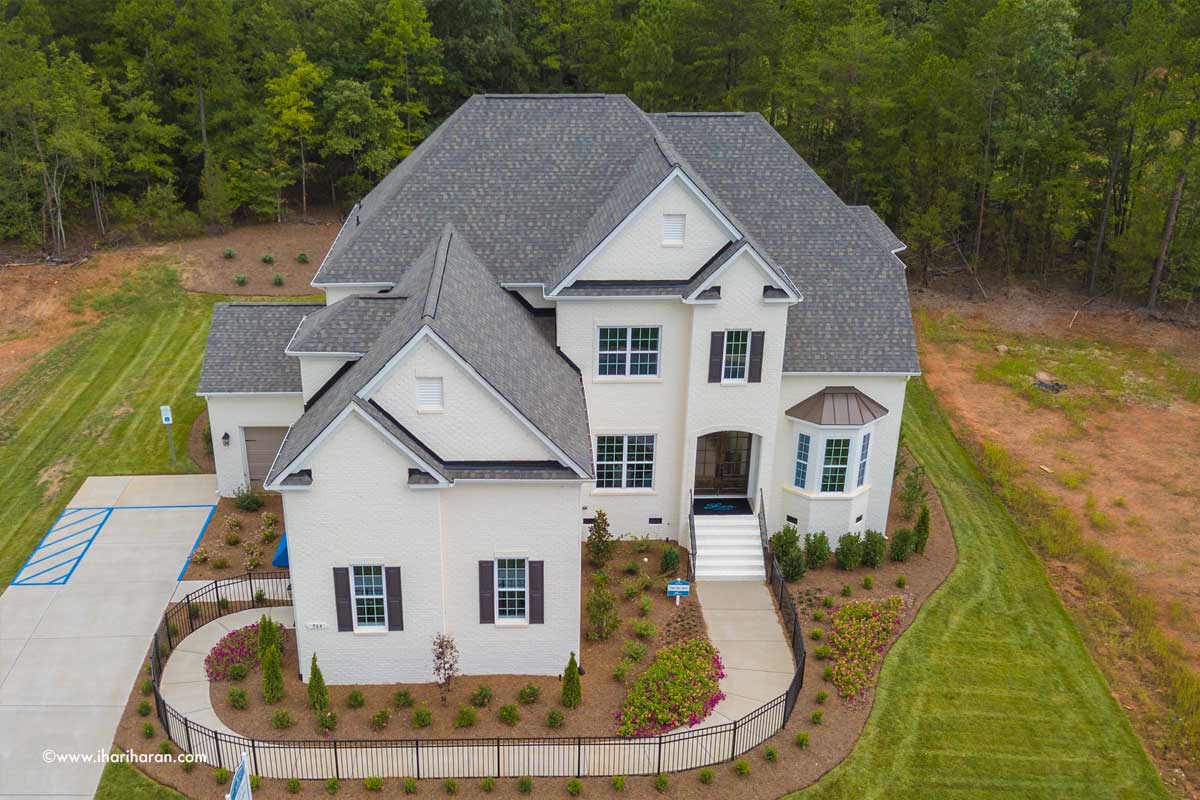 When listing a property, having that picture perfect property photography of front view is extremely crucial for the homeowner & real estate agent. It's also considered to be the money shot that grabs viewers attention. Whether the home buyers skim through it on the high level or take a deeper look at all the pictures of a particular home, they always pay a very close attention to the front elevation of the property photography.
As a professional real estate photographer, I never take chances especially when it comes to the front elevation photo of the house. What I mean by that is, even though I know I get the best usual angle photo, I still come home with a handful of front elevation photo from all possible angles. If the property requires the aerial view, I do recommend the listing agent to consider the drone photography, so it's a one time trip for me plus they get an opportunity to present the property photo much better and also helps stand out from the crowd. The reason for taking more property front elevation photo is to give the liberty to the real estate agent. Now they are not stuck with what I thought was the best angle but have more choices to chose the one that suits their need.
Below is some of several example of the luxury house real estate photography combined with professional real estate photo and as well drone photo:
[new_royalslider id="4″]
If you're looking for a real estate photographer in Charlotte NC area who is reliable, highly reviewed and delivers within 24 to 48 hours, check out real estate photography page for pricing and contact info.