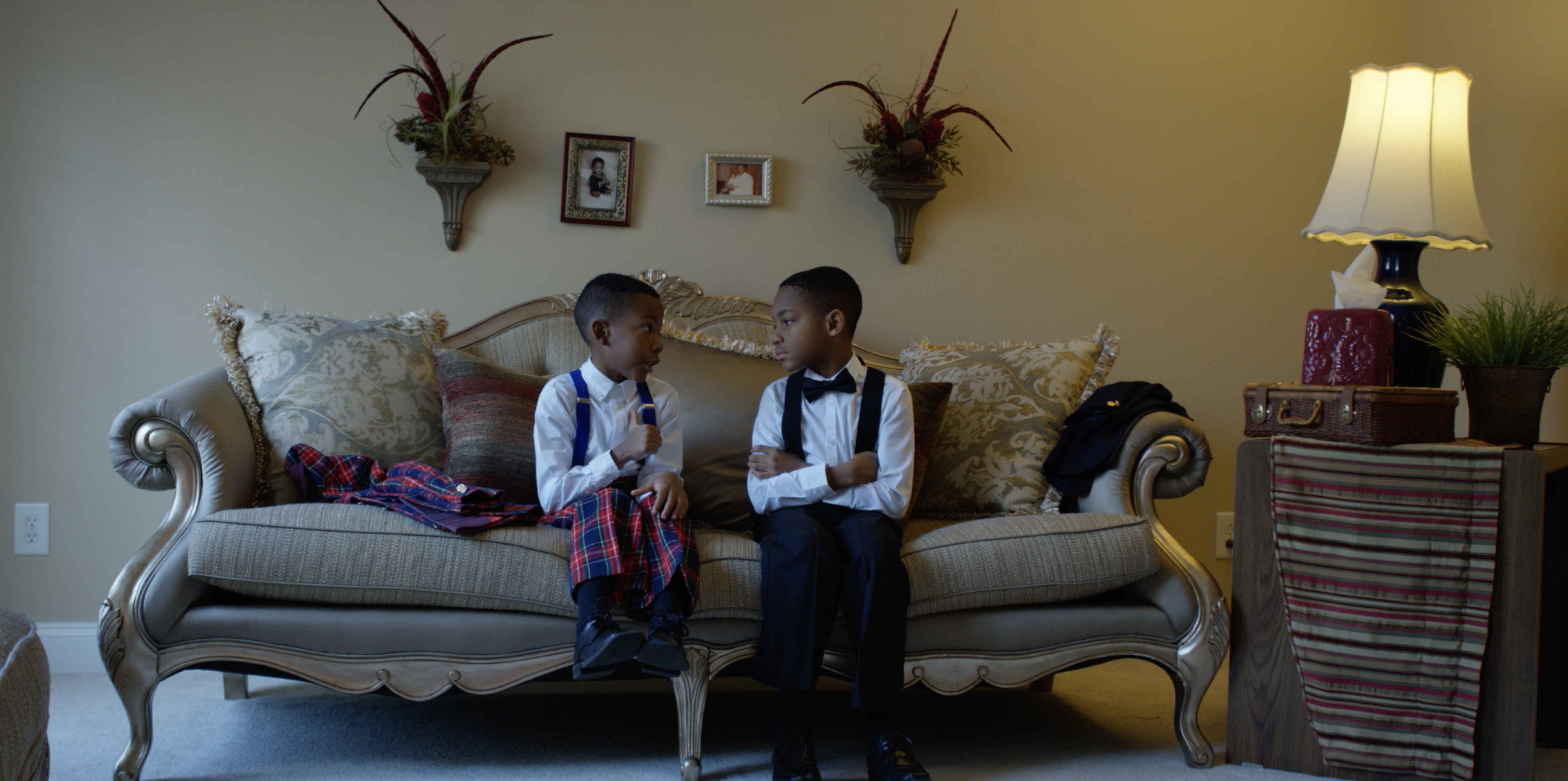 I wish I had known how I was found online, but was reached out for a feature film to be made in Charlotte NC. It was for the "The education of a negro" film's four flash back scenes.
Why not right? So myself and two my friends who were helping me with the shoot, went prepared and all these 4 scenes were shot inside the house. The assistant director helped creating the setup and these kids parents were getting the kids dressed up.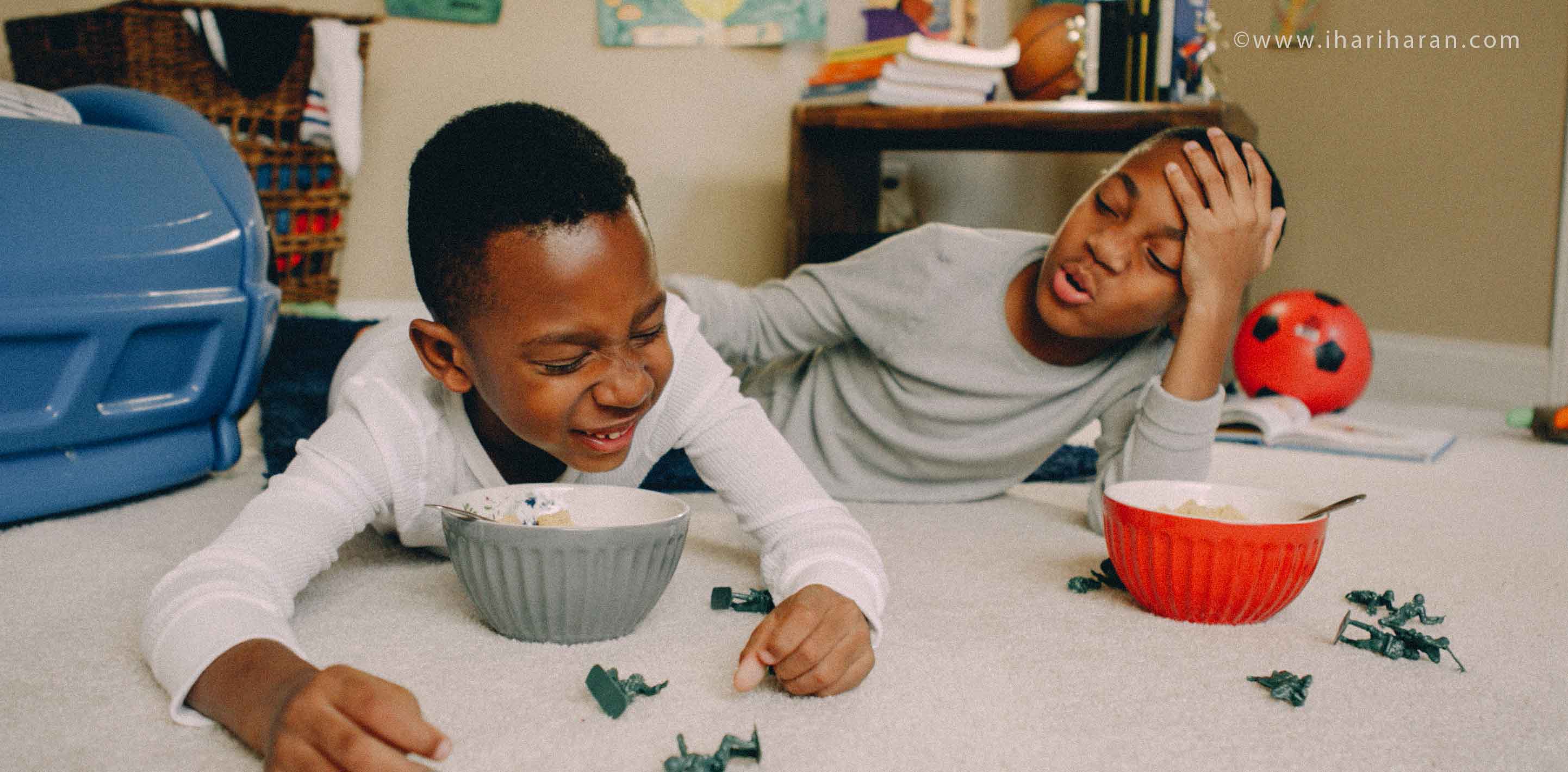 Each of the below scenes represents a flash back. I don't want to get into the details of the scenes. I can't wait to see them in the big screen. It was a pleasure working on this film, as these kids, director, assistant director were excellent and pretty much we had a good first take for all scenes.
RED Scarlet W was used as a A Cam for all these scenes. It was shot in 5k. Though it was not requested by the director of this film, also used the Canon C100 Mark II to have a second angle which may come handy for the Editor.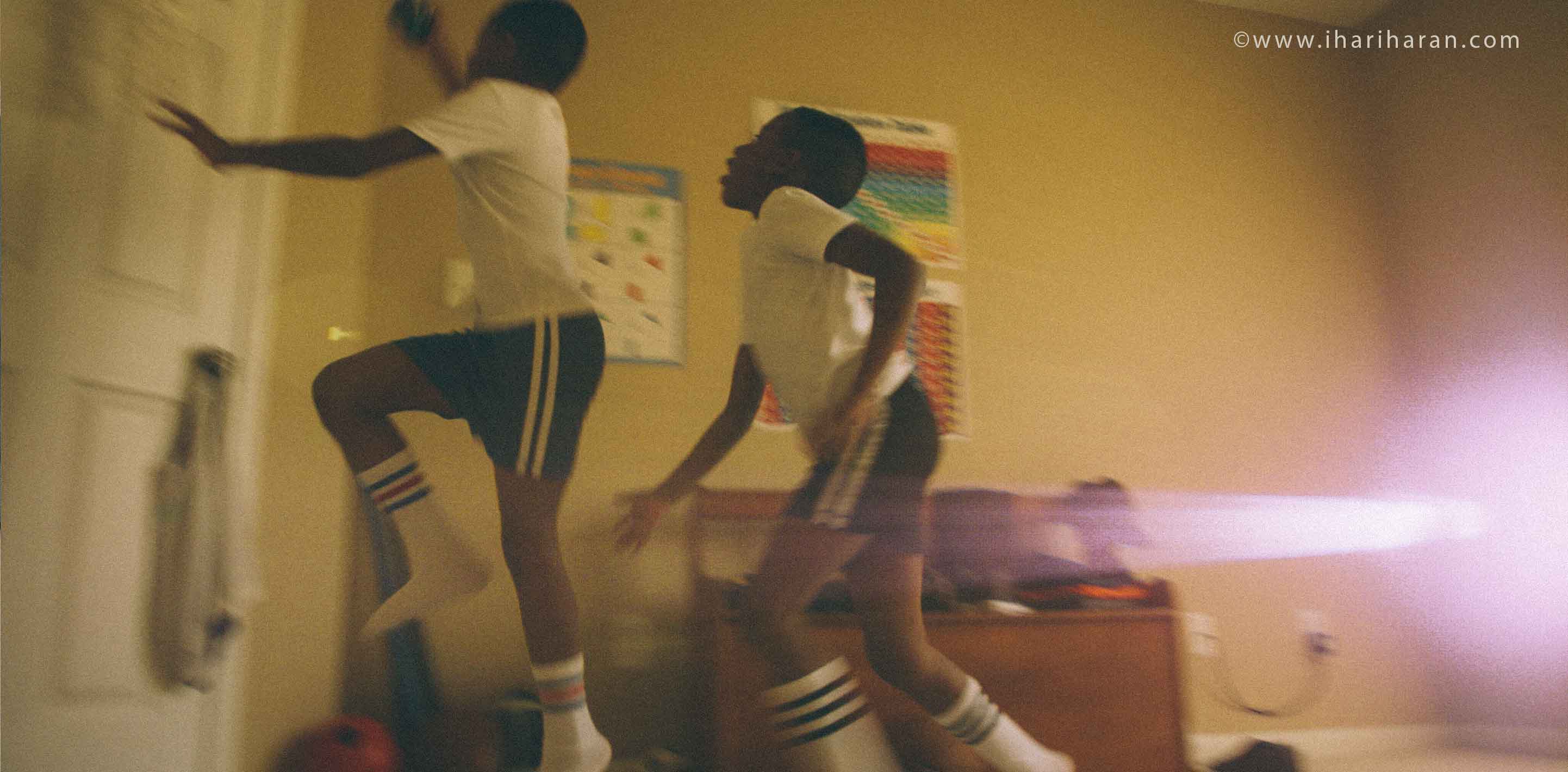 Are you wondering, what's the use of shooting a 1080p using Canon C100 Mark II, while the A cam was RED and that too was shot in 5k? No kidding, I did use this similar setup, and have completed a indie singer Celeste's Music Video There is love, and you wouldn't be able to tell the difference of what was shot in C100 vs RED 5k.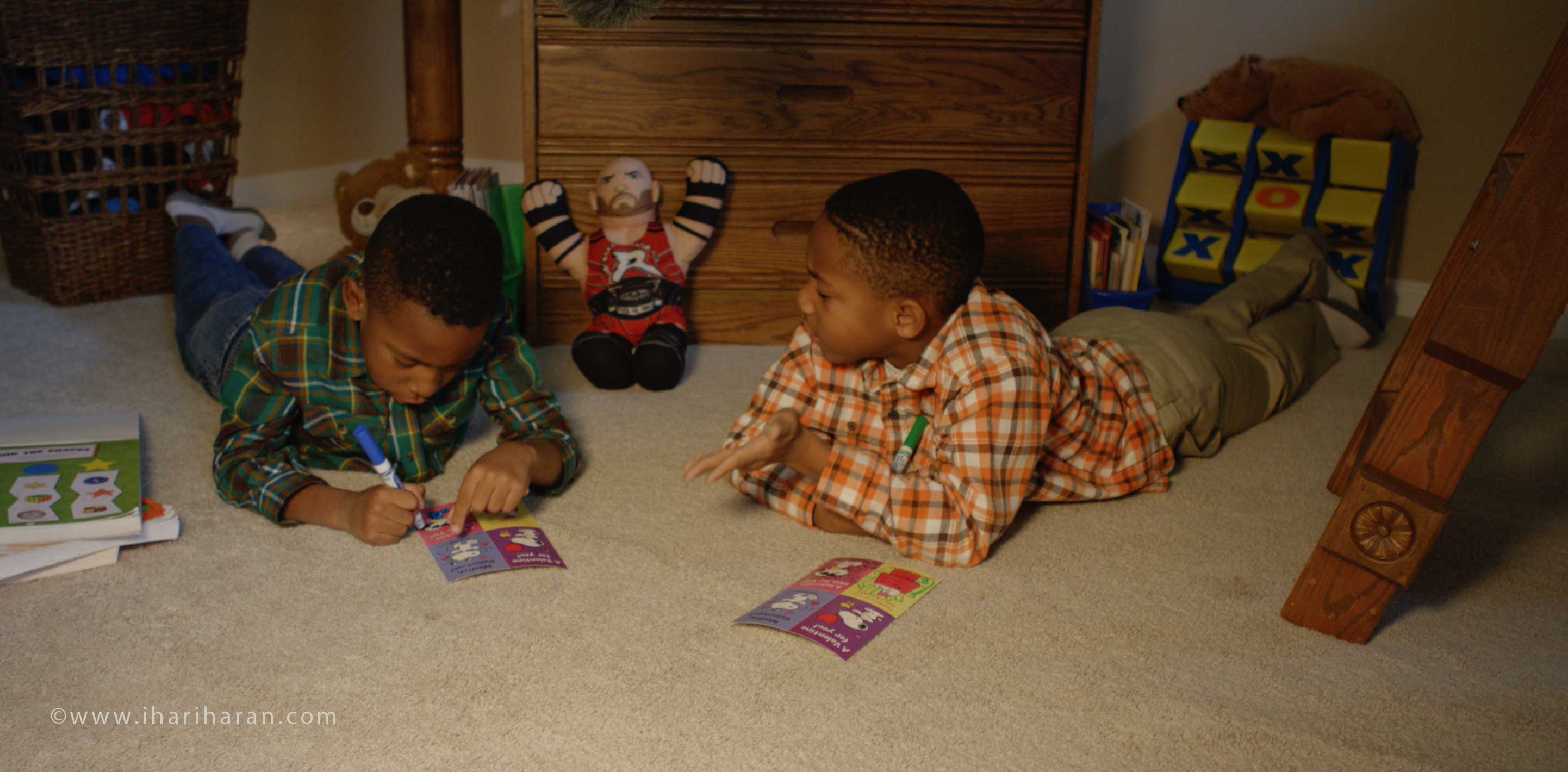 That's right. I did scale up the 1080p to match with the 4k final output, and there was no loss in quality. Canon C100 Mark II is an absolute workhorse, and I'm so glad to have a dual C100 Mark II which I could also use for Wedding or Event videography.
Disclaimer: The images that are used in this article are a screenshot of the actual footage from RED Scarlet W. The Film Director of this movie owns the copyright, and this is used on this article to depict the output that RED can produce. To learn more about this film and see the cast and crew, please check the IMDB link of The education of a negro