BIG Slur solution
This post is one of my most visited post. But the below solution after the —- won't work in Big Slur OS. The work around is very simple though.
Same thing. Open Terminal App
Enter: xattr -cr and drag the application to this window that's giving an error and HIT enter. That's IT. It should look like below. 

—-
I am on a MAC but after several updates on MAC OS's I kept seeing this annoying software installation issue. Whenever I download software online and tries to install it, It keeps throwing this very annoying message "Software Name" is damaged and can't be opened. You should move it to the Trash."
It's frustrating and made me believe it could be a software downloaded with a virus or something.
If you were like me, and remember, when you open System Preferences from the Apple Menu and go to Security & Privacy, (refer screenshots below), you would normally see the third option called Anywhere that is gone missing. It's what was causing this issue.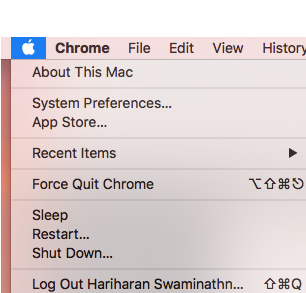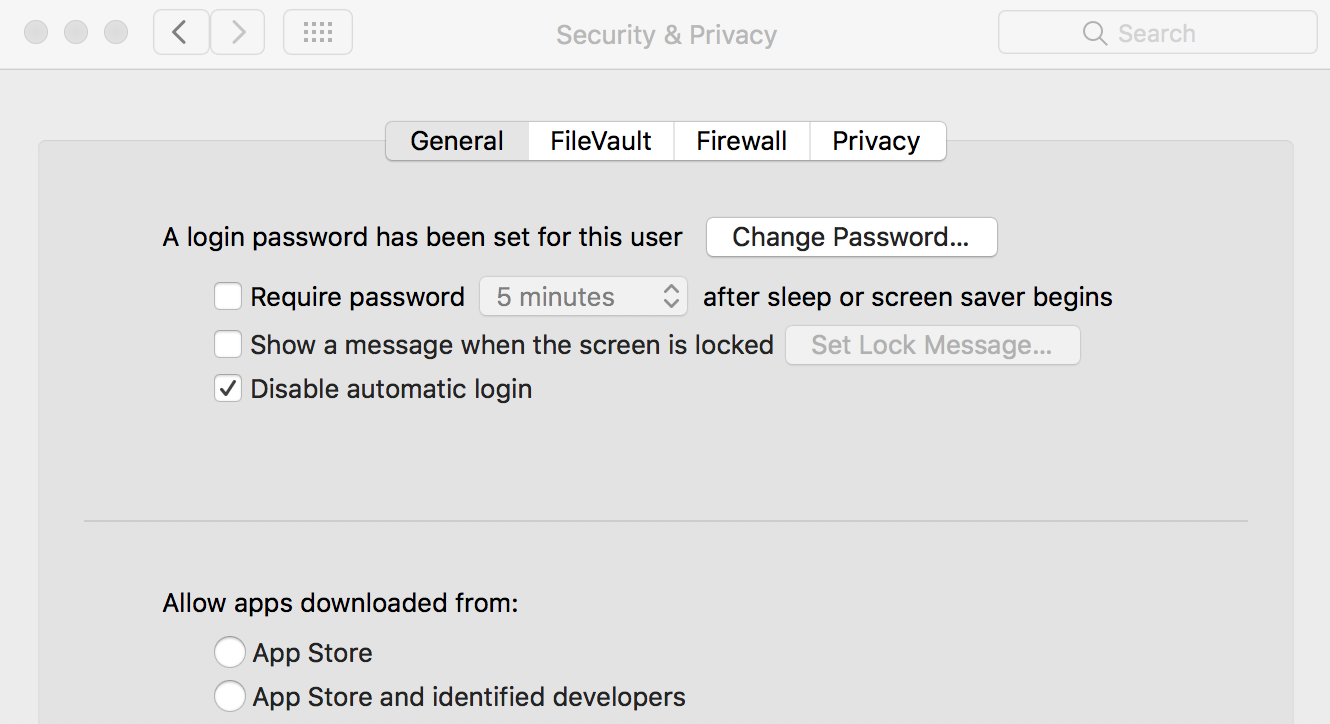 But, there is apparently an easy fix whether you are techy or not.
Steps
Press cmd+spacebar
Type Terminal
In the Terminal window just type the below code which will enable the hidden option of "Anywhere" in High Sierra. close and reopen the security and privacy, the Anywhere should be available for you to use.
sudo spctl –master-enable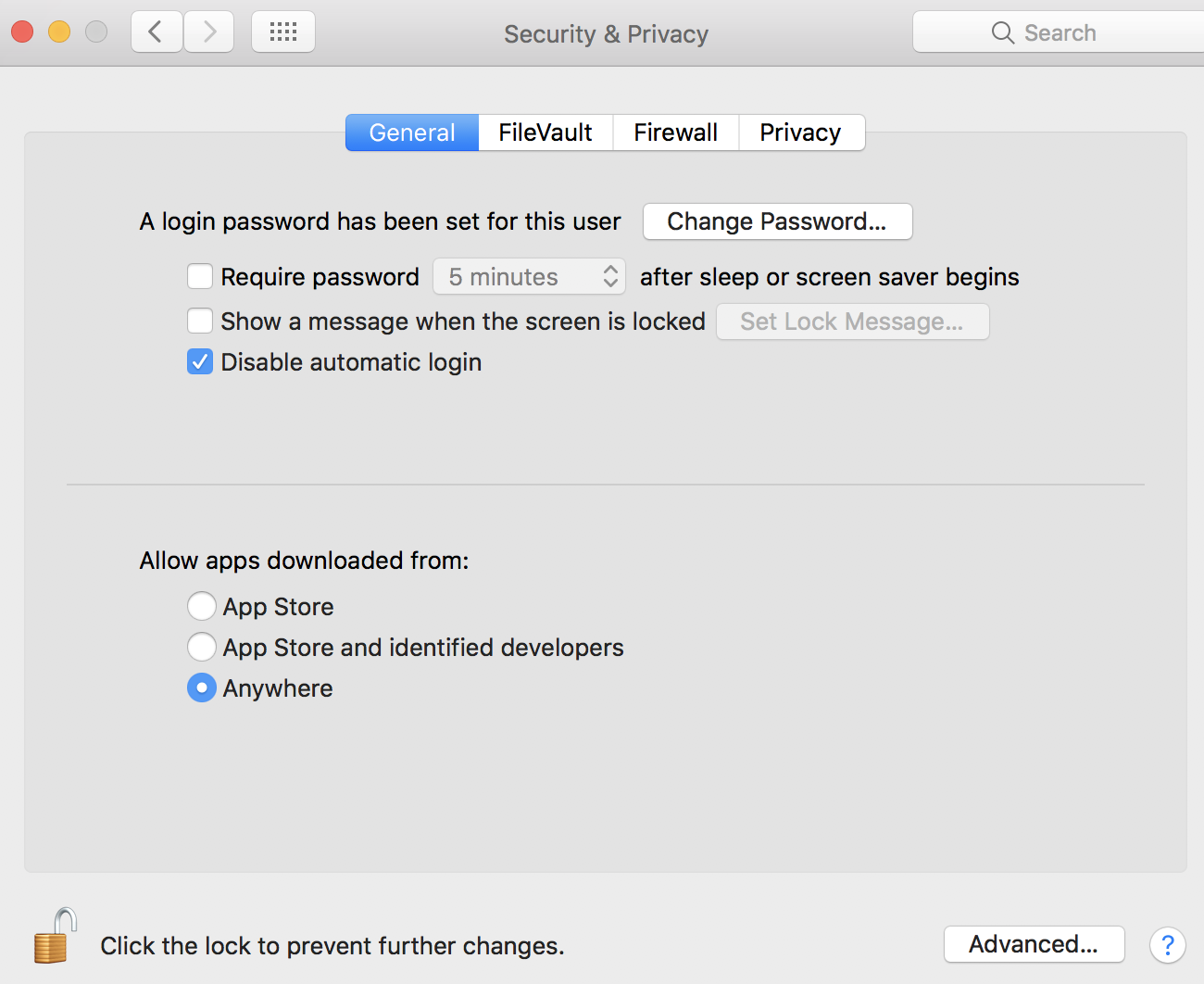 and hit ENTER
It will ask for your password. Just enter it, and done.
Now again open Security & Privacy, then you will see the 3rd option "Anywhere"
Select it.
Restart your computer.
Reinstall the Software.
It should work now and you will see the good old message as it used to when you download software from the internet.